Our Mission
Our mission is to support and empower survivors of domestic violence, gender-based violence and trafficking achieve financial freedom and break free from a life of abuse and exploitation.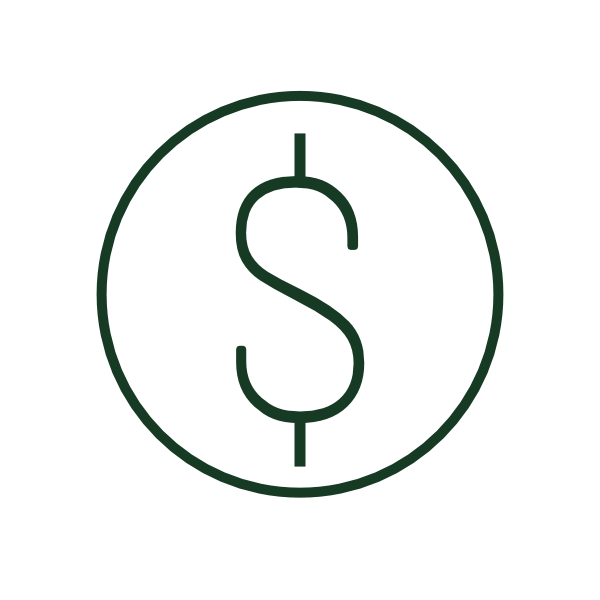 Donate
Your generous donation helps our organization provide life-changing services to survivors!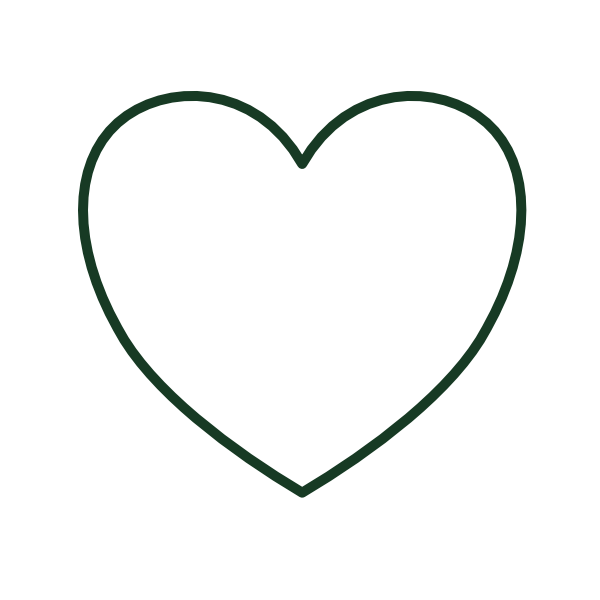 Volunteer
Whether a short-term event, project, or longer-term commitment, we welcome you to join the effort.
info@healinghandsint.com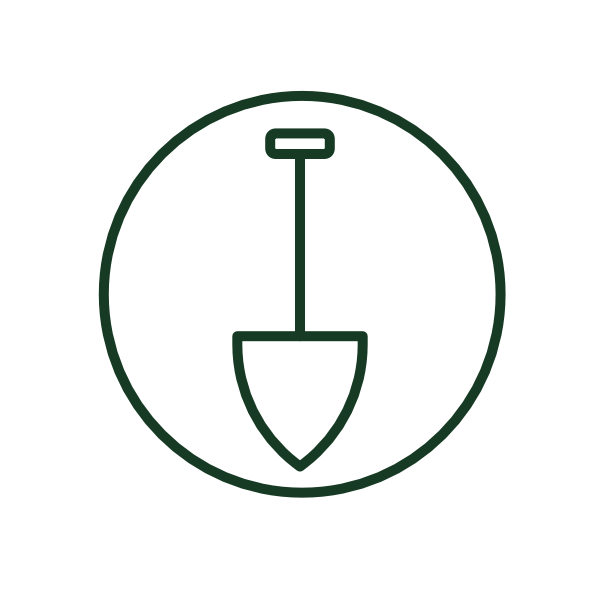 Adopt a story
Each year we provide survivors with special grants to pursue their education or launch their business. https://healinghandsint.com/donation https://www.paypal.me/healinghandsintn
News in Your Inbox
Subscribe to our newsletter to receive monthly updates.
News & Events
December can be a very challenging month for survivors. The end of the year often associated with the end of the abusive relationship, the holidays especially Christmas is a difficult season for those in shelters, the cold weather can be depressive and so many more reasons. That's why, at Healing Hands we are making sure that survivors don't feel alone, by providing effective emotional support. Registration will close December 1st 2022. https://forms.gle/xP4TpdCShHgdRzVMA
Since October 5th , we have been offering free virtual workshops to survivors of domestic violence in recognition of domestic violence awareness month (DVAM). Surprisingly we joined by service providers sometimes, which made the sessions even more interesting. Survivors are leading conversations around domestic violence awareness and we are blessed to provide such an amazing […]

We are very excited to offer a full schedule of amazing workshops just for you. Stick with us and practice free self-care all monthlong. With the exception of one, all of our workshops are "survivor led". Reserve your seat by registering today, because sessions have a limited capacity. For more information or questions email us […]
Words in Action